Exclusive plants, unique by their sizes and forms!
If You're Looking for Professional Roofing Contractors, Make Us Your First Call
WE HANDLE COMMERCIAL FLAT ROOFS ALL OVER GILMER AND LONGVIEW, TX

Trying to decide what type of roof to install on your commercial building? Get in touch with Langford Roofing. We can give you expert guidance on the available options like commercial flat roofs.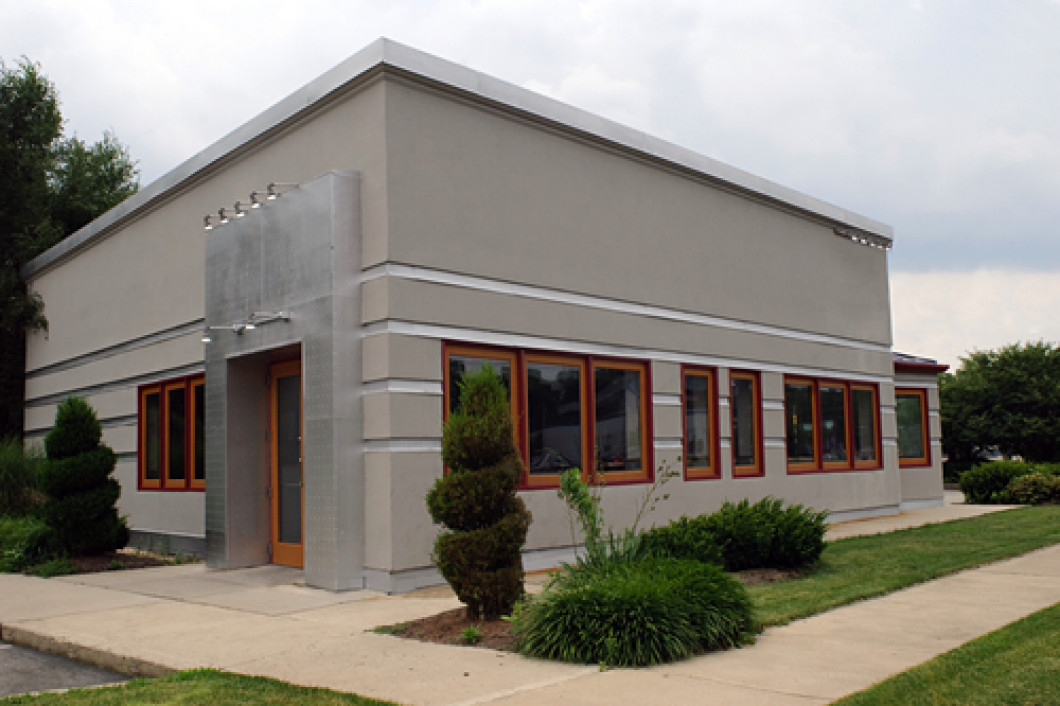 We're a family-operated establishment that's been in business for over a decade. We serve the Gilmer and Longview, TX areas. As a licensed, insured and bonded organization, you can trust us with your commercial roofing needs. Call 903-790-1964 to schedule services for your commercial flat roofs today.


IS TPO ROOFING RIGHT FOR YOU?


Business owners appreciate the durability of TPO roofing. When installed, you'll find that it's resistant against:
Bacteria





Debris





Algae





Dirt





Ultraviolet light





Chemicals




That's why flat roofing is the preferred choice for a number of commercial buildings. It's strong, long-lasting and will look great on your building. Get in touch with us now to learn more about why TPO roofing is one of the best options for your building in Gilmer or Longview, TX.